Basic Farm Equipment Maintenance
Farm equipment requires good attention and maintenance. After all the money invested in collecting all this machinery, it's important to not let it go to waste. Some easy upkeep will help maintain your farm equipment in top, working order.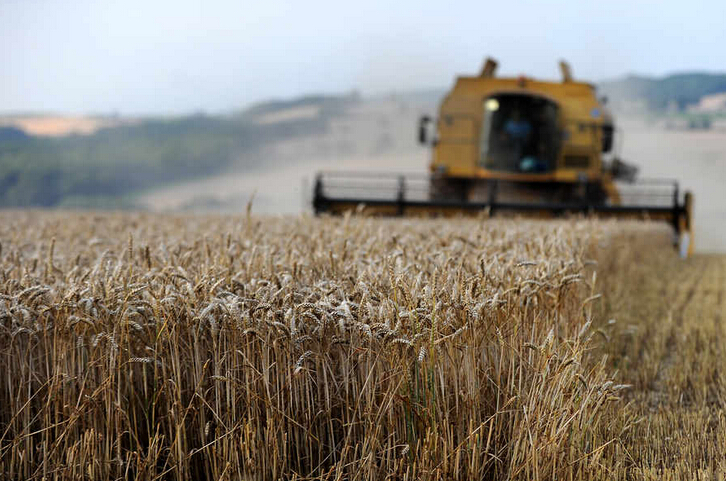 One of the first problems that comes with not properly caring for your farm equipment would be rust. There are a number of ways to prevent it from occurring. After each use, every piece needs to be thoroughly cleaned. Most farmers use a good pressure washer to take care of any mud or dirt. It will need to be stored in a clean, dry space. If your farm does not already have a storage shed, it's time to consider buying one. On occasion, like you would do with your car, wax the machinery to maintain the paint job. There are also products created for the sole purpose of rust prevention.
Besides rust, mechanical malfunctions can also be prevented or assessed. Take a walk around the machinery to make sure your tires; Wheel Bearings, and wheels look ready for use. The battery should be tested and inspected for corrosion to see if it's time for a replacement. Oil and coolant should also be inspected. If either is low, it's time for a change. Hose, fittings, and seals should be in their place and seem to be in good working condition. Look at the filters as well and replace as needed. After you've done a good walk around, have someone help you check if the signals, hazards, and lights are working. It's best to keep spare parts at your farm at all times. This way, you won't need to wait for long periods of time for an easy fix piece. Also, keep a log of all routine maintenance and work done to the machinery. A study done in the Midwest has shown that farmers who do this could lower their machinery repair costs by 25 percent. A way to maintain the machinery by yourself is to build your own workshop for the sole purpose of mechanical maintenance and care.
As soon as farm equipment is done being used, wash it immediately. The best way to do so is with a pressure washer. While cleaning, you will need to avoid any seals that cover bearings. Any dirt or mud that sticks to the machine can cause corrosion. In addition, any left over crop residue could cause a fire next use. Before putting it back into storage, dry it thoroughly and then lubricate it.
At times, farmers should take an oil sample to analyze if farm equipment is working in top and proper condition. Your local dealer could perform such an analysis for you or tell you where to go to get one. These tests can prove a base for normal condition, alert you to abnormal wear, or even tell you if you aren't changing the oil enough.